School Holiday Clinics provide a perfect opportunity for your child to increase their swimming ability in a short period of time and to progress at a faster rate to higher levels. They are also an excellent form of maintaining fitness for other sports and a healthy way to spend a week of the holidays!
Coulter Swimming offers clinics during every school holidays at both Annangrove and Northmead. If you are interested in booking into an upcoming program, or would like more information, please fill out the form.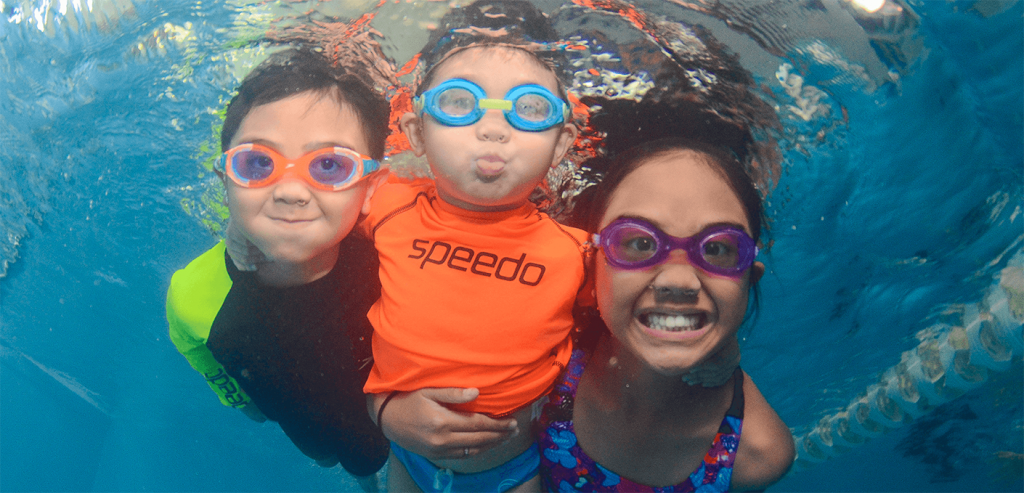 We will begin taking bookings for the July School Holiday Clinics 3-4 weeks prior to the commencement of the program.